Lake Township Meetings
The Lake Township Board meets monthly on the 2nd Wednesday of the month at 4:30pm at the Township Hall. Listed below are the board meeting dates, please click on the date to view the Agenda, Synopsis, or Minutes for each meeting. The Agenda will be posted at least twenty-four hours before each meeting. The Synopsis will be posted within forty-eight hours after each meeting and the Minutes will be posted as once they are approved by the board.
Missaukee Sanitary Drain #2 Committee Meetings
The Sewer Advisory Committee meets on the 2nd Monday of every month at 4:00 p.m. at the Lake Township Hall. These meetings are open to the public and they are not offered via Zoom.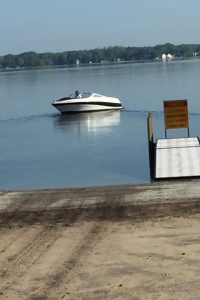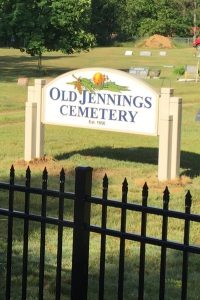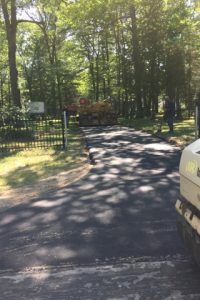 2023 Township Meetings
NEW

ZOOM Meeting ID: 2445516348
Call in Number: 415-762-9988