Welcome to the Lake Township Web Site!

Lake Township is located in Missaukee County Michigan.

PAY TAXES AND UTILITY BILLS ONLINE. CLICK HERE!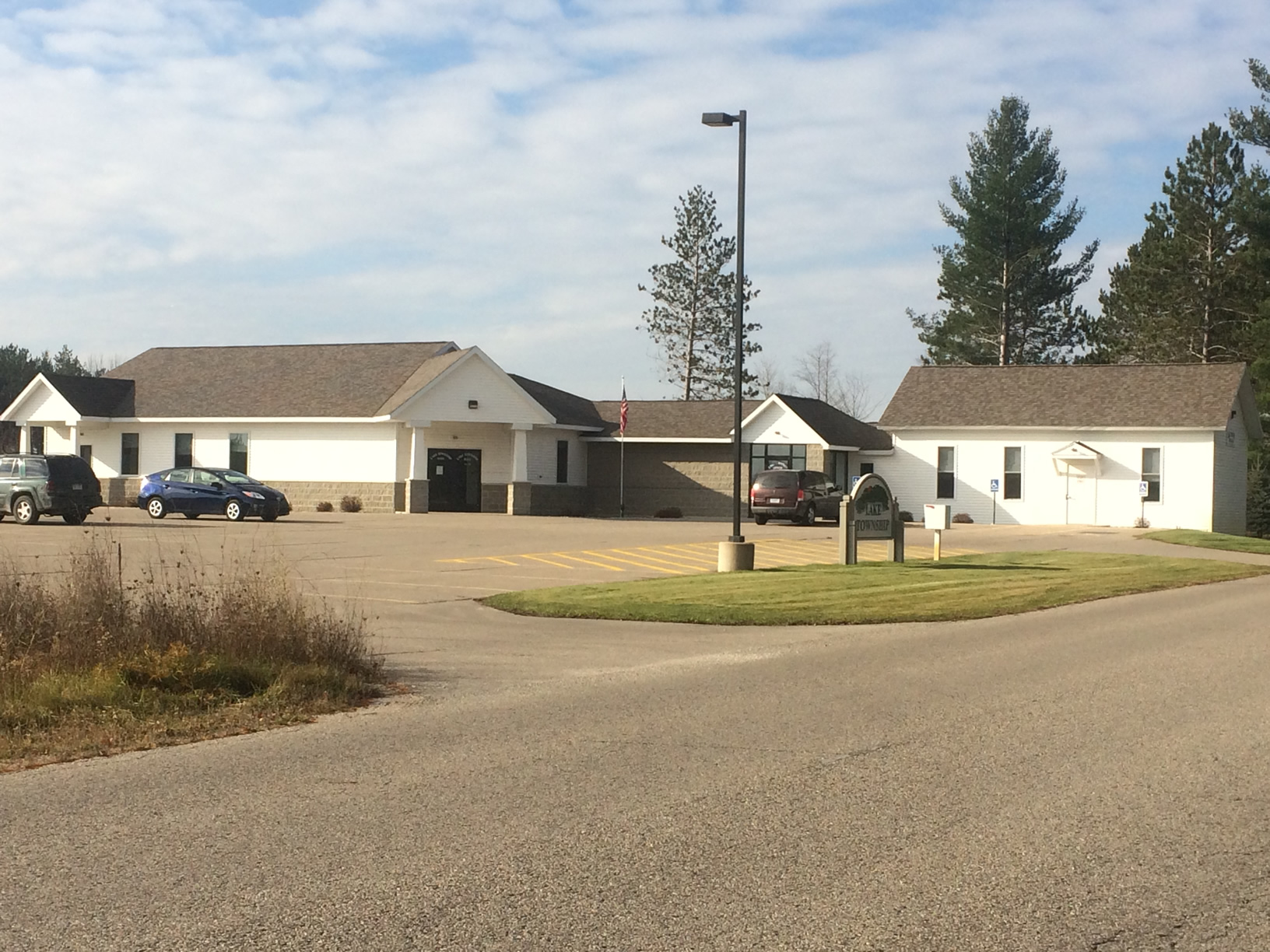 Lake Township in Missaukee County, Michigan was organized in 1883. The Lake Township hall is located at the corner of Dickerson Road and Kelly Road. The original township hall was a two-story building built in 1884 in the Village of Jennings. The second story of the original township hall was moved to the present site in 1924. In the early 1900's Jennings had approximately 2000 inhabitants and was engaged in the lumbering business. Several houses were moved from Jennings to Cadillac after the lumber mills closed. Today Jennings is considered a ghost town.

The population in Lake Township is approximately 2,500, according to the 2000 census and remains about the same today. Tourism is a primary industry of Lake Township. Many people living in the township work in the nearby city of Cadillac.

Lake Township has four main lakes. They are Lake Missaukee, Sapphire Lake, Crooked Lake, and Round Lake. Round Lake is privately owned and does not have a public access site. The other three lakes are all-season recreational lakes and all have public access. The Clam River also runs through the township and is considered a premier trout-fishing river.

There is a Township Park on the Clam River, located on M-55, that can be used for picnics and fishing. Crooked Lake County Park is located in Lake Township and is used for camping, picnics, fishing and boating on the lake. There is a boat launch area on Crooked Lake.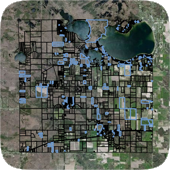 Lake Township residents may rent the township hall for functions concerning his/her immediate family. Please call the township hall at 231-839-7655 for information about cost,available dates and times. The best time to call is between Tuesday's and Thursday's 10 A.M - 2 P.M. or you may leave a voice mail then your call will be returned.
ADDITIONAL LINKS:

Missaukee County

Lake City Area Chamber of Commerce


---
NOTICE: The Michigan Public Service Commission is advising the township that they are responsible for handling video/cable customer complaints. If customers cannot resolve the complaint by contacting their video/cable company directly, they may contact the MPSC for assistance at: Telephone: (866) 552-7725 Fax: (517) 241-2400 Mail: Michigan Public Service Commission Attn: Video Franchising 6545 Mercantile Way Lansing, MI 48909

---
The Lake Township Hall is located at 8105 W Kelly Rd on the corner of S. Dickerson Rd in Lake City, Michigan. Please view the map below for directions to our township hall.